Advanced Care Pharmacy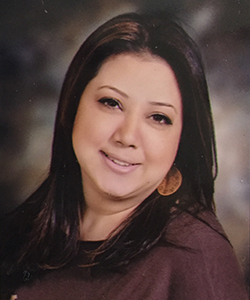 During the unfortunate time of the COVID-19 pandemic, there was a very hard time in the very beginning where most of the essential and vital products were gone. At that time, lots of elderly, sick, in need, or disabled people had a hard time getting any of those essential products.
As a member of many charity, church, and professional organizations, I thought to encourage some of my friends to start doing services to those people by getting them what they are missing or what they need and delivering those items to them while keeping our social distancing.
We felt how thankful, happy, safe, and secure they were and that was the only reward we really wanted to see. Public health and community services are all about making a difference in people's lives and providing them with all the care and security that they need.
Amy Abdelmalek is a pharmacist intern at Advanced Care Pharmacy.
Posted April 1, 2021