The Ohio State University Wexner Medical Center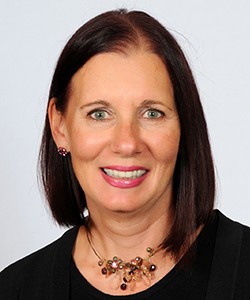 While COVID-19 dominates the news, pharmacists as essential healthcare providers remain largely out of the news. Clinical pharmacist-authored COVID-19 articles can educate the public, patients, political leaders, healthcare administrators, health professionals, and trainees.
I collaborated with our hospital public relations team and local homeowners association to publish COVID-19 articles. I provided local TV interviews and news media interviews that resulted in public media news stories on a variety of COVID-19 topics such as cleaning your cell phone, germ-proofing plane seats, how to be safe on a road trip, whether plastic shields help prevent COVID-19, and whether it is safe to have family or friends in your COVID-19 bubble?
I applied and received Twitter "verified" status to provide factual, accurate, real-time COVID-19 information to people and patients worldwide. I communicated with editors of pharmacy journals to fast-track national and international COVID-19 papers. I am proud to work with my colleagues to provide COVID-19 education while also raising awareness of the value of clinical pharmacists.
Debra Goff, PharmD, FIDSA, FCCP, is a professor of pharmacy practice and infectious diseases specialist at The Ohio State University Wexner Medical Center.
Posted April 1, 2021