Innovation Partners
The ASHP Innovation Center's mission is to influence innovation and digital transformation in the safe and effective use of medicines through high-impact partnerships, education, advocacy, research, and entrepreneurship.
To support the Center's mission, ASHP is actively collaborating with organizations to facilitate the use of science and technology-driven solutions that improve patient outcomes and advance pharmacy practice.
If you are interested in exploring collaboration and partnership opportunities with the ASHP Innovation Center, please reach out to Sophia Chhay, Assistant Director of the ASHP Innovation Center at [email protected] for assistance.
Our Partners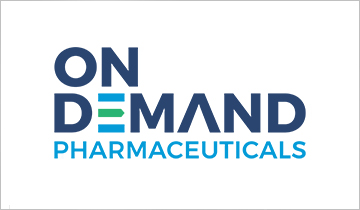 On Demand Pharmaceuticals (ODP) is an innovative pharmaceutical manufacturing company transforming how medicines are made so they can be produced on demand—whenever and wherever medicines are needed. Our mission is to provide an adequate, safe, and reliable supply of medicines to every community across the world. ODP is led by an experienced team of chemical engineers, materials science experts, pharmacists, pharmacologists and organic chemists.
---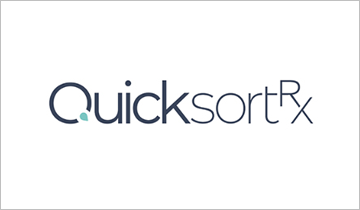 QuicksortRx is a software company focused on improving health system finance and increasing pharmacy purchase efficiency with real-time analytics. QuicksortRx Inc was founded by pharmacists and technologists from the Medical University of South Carolina who understand the potential in health system supply chain and develop solutions to unlock it.
---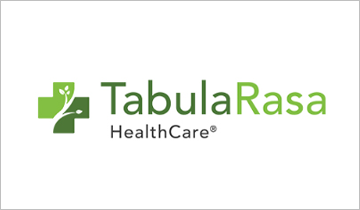 Tabula Rasa HealthCare (NASDAQ: TRHC) provides medication safety solutions that empower healthcare professionals to optimize medication regimens and reduce medication-related risk, specifically targeting adverse drug events. TRHC's technology solutions, including DoseMeRx™ and MedWise™, improve patient outcomes, reduce hospitalizations, and lower healthcare costs. TRHC's extensive clinical tele-pharmacy network improves care for patients nationwide. Its solutions are trusted by health plans and pharmacies to help drive value-based payment results.
---