ASHP Patient Medication Information
ASHP Patient Medication Information (PMI) Database- the trusted, independent resource that is the backbone of the consumer drug information of many popular websites. Recognized as the standard for patient drug information, ASHP PMI is the first private sector publication developed for educating consumers and patients about their drugs; published in 1978.
ASHP PMI Database conforms to the U.S. Department of Health and Human Services Keystone Guidelines for the provision of "useful" prescription medicine information to consumers and the FDA's Guidance for Useful Written Consumer Medication Information.
ASHP Patient Medication Information Database includes:
1,550 monographs covering most prescription and over-the-counter medications and vaccines available in the US
Includes "How To" monographs for administering different types of medications such as eye drops, inhalers, and suppositories
Monographs are available in both English and Spanish and are written at a 6th- to 8th-grade reading level
Translated into Spanish by Spanish-speaking healthcare professionals, specifically targeting the majority of Spanish-speaking people in the US with origins in Central and South America
Identifies medications that have the potential for adverse events when used by patients 65 years of age and older as recommended by a panel of nationally recognized experts (Beers Criteria). These criteria identify medications that should generally be avoided or that should be used with caution in older adults
ASHP Patient Medication Information Database can be easily integrated directly into your website or software application.
Updated monthly
Available as an API and in XML, HTML, and PDF
Why ASHP Patient Medication Information?
Top Ten Award Winner in the Department of Health and Human Services National Consumer Education Materials Contest

Published by ASHP, long recognized as an authority on educating patients about drug use and safety.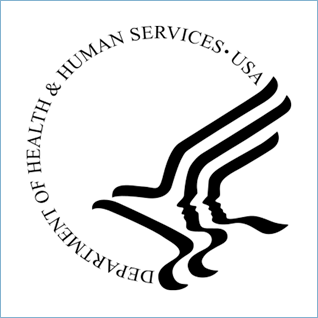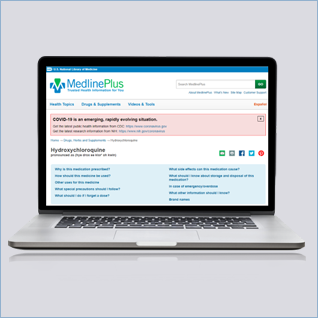 Featured Uses
National Library of Medicine's

(NLM's) publicly accessible Medline Plus Connect service and Medline Plus website


DailyMed

and from the consumer portion of FDA's website
Contact Us
If you are interested in learning more about our ASHP and AHFS Drug Databases, please complete the Contact Us form and an ASHP representative will be in contact.